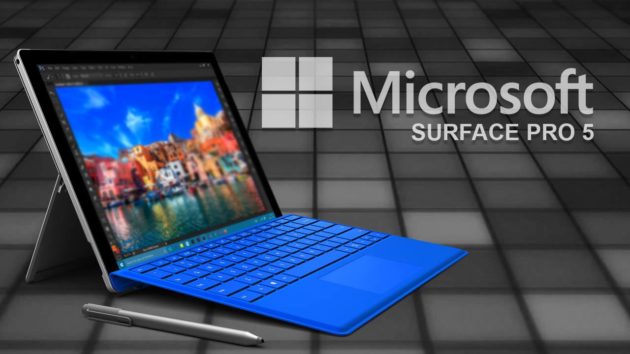 Surface Pro 5
 "rischia" di esordire ufficialmente sul mercato già durante la prima metà del 2017. Non vi sono informazioni definitive a riguardo ma parliamo di
semplici ipotesi
maturate in relazione ad alcuni dettagli emersi negli ultimi giorni.
Sta arrivando il nuovo Microsoft Surface Pro 5?
Dando uno sguardo al profilo LinkedIn registrato a nome di Toby Fitch, Product Designer di Microsoft, ci si accorge di specifici richiami che, a tutti gli effetti, evidenziano il lavoro svolto circa il futuro 2-in-1 dell'azienda (da giugno 2016 a gennaio 2017):
Surface Pro 5 is a thing, apparently https://t.co/iqYPHC3it0 pic.twitter.com/S0W3VjIJmw

— WalkingCat (@h0x0d) February 17, 2017
Osservate questo passaggio:
This team is focused on R&D and creating new speech models with multidisciplinary design approach for devices of the future including but not limited to: HoloLens, Surface Pro 5, Xbox.
Come possiamo notare, oltre ad Xbox e HoloLens, viene tirato in ballo il Surface Pro 5: a questo punto, ritenete possibile che il dispositivo possa essere svelato nei mesi a venire?